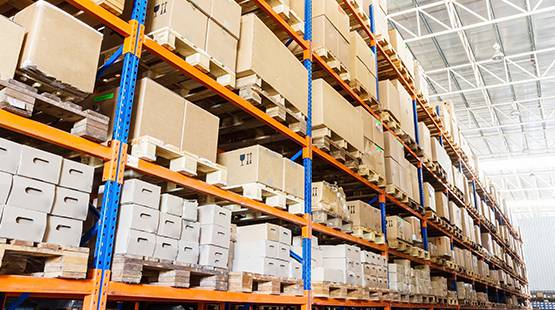 About Pro Accessories Australia
Over the past three decades Pro Accessories Australia has become one of Australia's leading distributors of Motorcycle Accessories.
Our distribution is Australia wide with the advantage of operating out of our wharehouse and Head Office in Brisbane.
We pride ourself in the fact that we are large enough to supply your requirements but small enough to provide personal service.
Learn More